accounting systems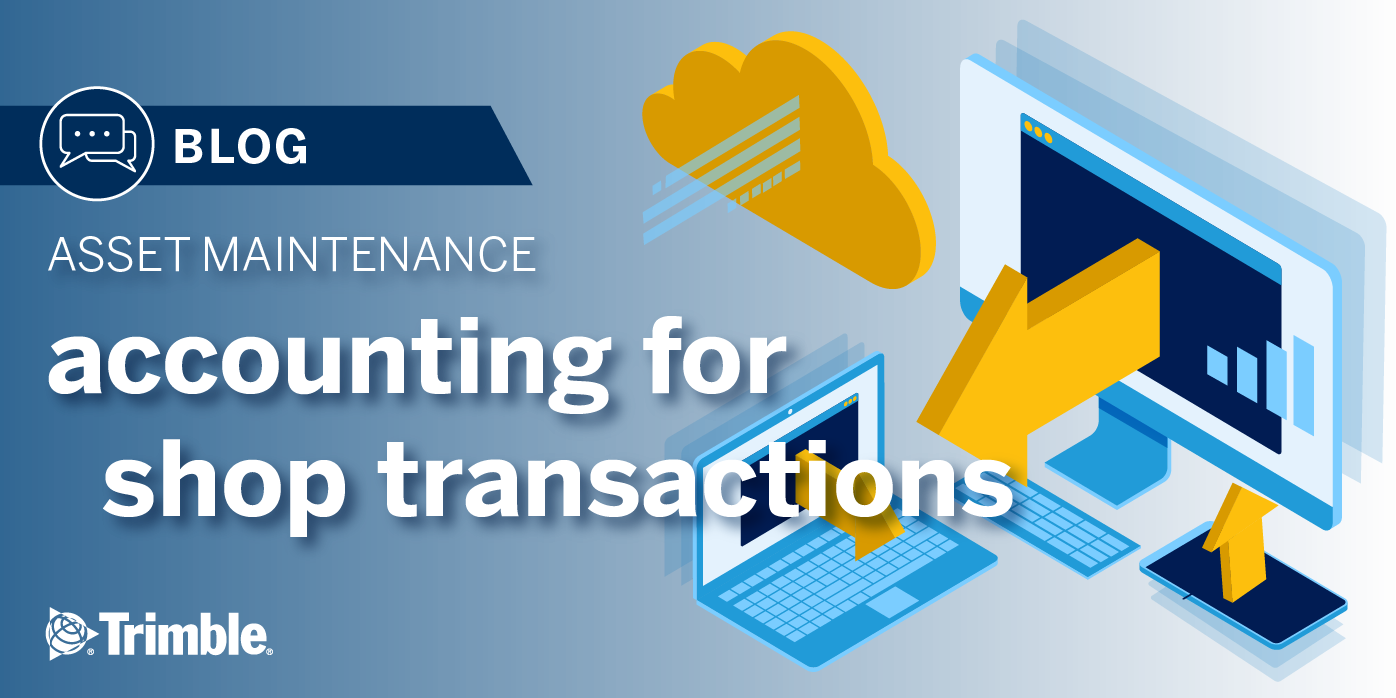 All transactions of a business will end up in the general ledger, eventually. What matters most is how quickly the data gets there and what remains to be completed upon its arrival. Integrating asset maintenance and accounting systems is one area of opportunity for fleets to improve back-office efficiency. Imagine, if you will, a two-step strategy for connecting asset maintenance with accounting.
Transactions in maintenance center on the repair order (RO) process that assigns labor, parts and other costs by equipment unit and vendor. When the RO process is integrated with accounting, critical processes for payroll and settlements, vendor payments and billing can all be automated.
Fleet managers will also benefit from having visibility of spend to help keep maintenance costs in line with budgets and from accurate repair and operating life cycle costs of equipment to make optimal buying and selling decisions.
Creating Repairs & Maintenance Accounting Standards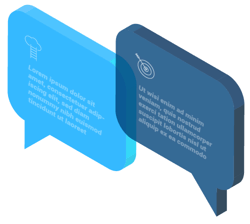 The first step of integration is non-technical. Personnel in maintenance and accounting need to define and communicate the procedures they will use for transactions, explains Julie Cox, Product Manager of Trimble's Asset Maintenance System (AMS).
Accounting processes will be driven by what takes place in the shop, she says. Repair orders should be assigned to the correct GL accounts to ensure the costs of changing a tire are not posted to the same expense account as replacing a marker light, for example.
Vendor identification codes are another important detail. Most accounting systems already use a standard format for vendor IDs. By using the same format, a Trimble AMS user can create a new vendor ID in the system and eliminate data entry and rework for accounting.
Defining these and other standard process will benefit maintenance as well, especially when creating new vendors and make purchases on the fly in the event of a roadside breakdown.
Automate Repair Order Exports
Once the processes are established, fleets can use the data exporting modules of Trimble's Asset Maintenance system to send transactions directly to accounting software systems. The exports can take place at the very moment ROs are closed through a direct interface or by using a scheduled batch upload.
The exports may update accounts payable, receivables and general ledger files in accounting to eliminate duplicate data entry.
Vendor payments will be available for processing by accounts payable. Likewise, the invoices created in the maintenance system for third-party repair work will be available for billing and collections by accounts receivables.
Similarly, ROs for work performed for owner-operators can pass through to accounting systems to automate driver settlements.
Besides improving efficiency, the integration will improve accuracy by identifying exceptions before transactions are posted in the GL. This real-time exception reporting is especially useful to identify adjustments for parts inventory.
A common instance is when parts are received by the shop from vendors. The price of items received in the maintenance system may not be the actual price that was paid. This may result from shops not keeping vendor pricing information current in the system.
A technician may enter a marker light into inventory at $5, for example, but the actual purchase price is $5.50. This and other variances show up in exception reports that compare purchase and inventory data and proactive corrections can be made.
With accurate data, the reporting capabilities of Trimble's AMS can give managers visibility to demand, profit and loss of parts in inventory to make better purchasing decisions.
Accounting integration is just one of the "7 Bridges" fleets are crossing to bring their maintenance data "off the island" and connected with the full business enterprise. To learn more about how leading transportation companies are using the 7 Bridges, download the free guide, "Bridge the Divide: Connecting Fleet Maintenance to the Enterprise."