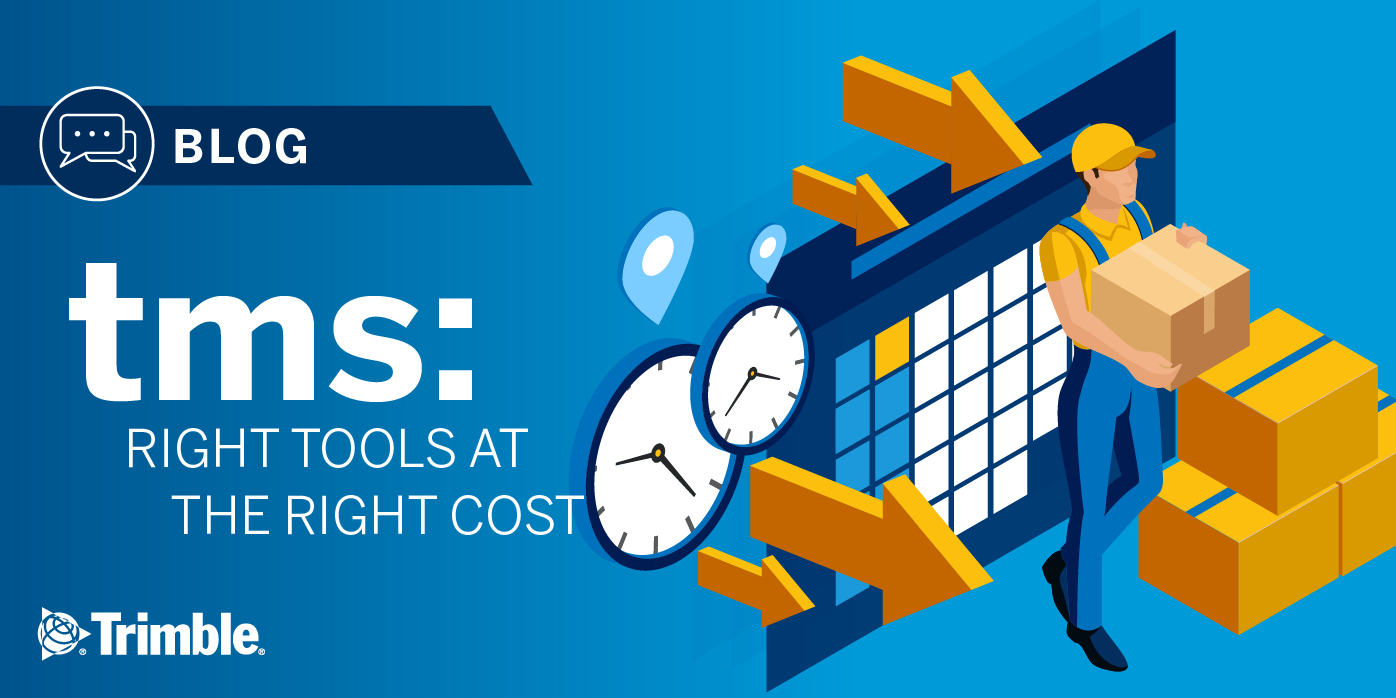 The value of a comprehensive transportation management system (TMS) is found in the efficiencies and enhanced profitability it creates for a transportation company's operations. But unlike the immediate benefits you can see when replacing an old truck with a new, fuel-efficient model, greater efficiencies and profitability from a TMS take time to be realized.
The key to success is implementing a TMS (transportation management system) that fits your company's needs. Special modules and applications may drive initial and ongoing costs. However, there should be no mystery about how a transportation management system is priced.
TMS Subscription Options
A transportation management system can be purchased with a perpetual license or on a subscription basis. With a perpetual license, your company buys a license to use the software in perpetuity, according to softwareadvice.com, a subsidiary of Gartner. Pricing for this model is based, in part, on the number of users. Along with the upfront licensing fee, there are often annual fees for support, maintenance and upgrades. Estimated annual costs can be about 20% of the perpetual license cost.
A subscription-based TMS is often billed monthly. Those fees are also largely based on the number of users of the system. Companies choosing this path may also have to pay more for each truck it adds into the system. Support, maintenance and upgrade fees are generally included in the monthly cost. That makes it easier to see the entire cost for the system over the planned life cycle.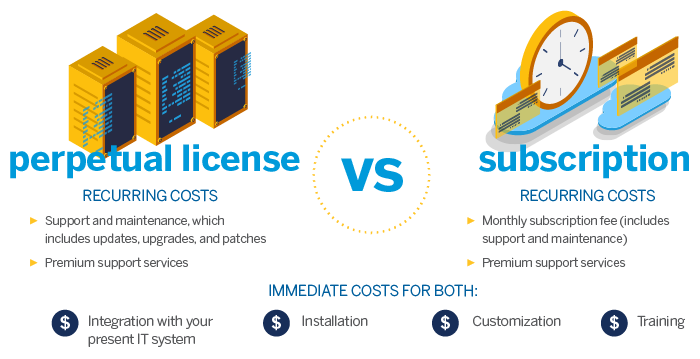 Initial costs include start-up fees. Those should cover integration with your company's existing information technology, installation, customization and employee training.
What You Need to Know about Getting a Consultation
When preparing for a consultation about TMS, be sure you have thoroughly defined operational and financial goals. Armed with that information, your consultant will be able to suggest modules and features that will optimize your transportation management system. Clear goals will also help you evaluate the system's return on investment.
For instance, truck fleet operators may want the integration of electronic logging devices in order to assign drivers to loads based on available driving hours. Systems can also be configured to handle driver payroll.
Do you need to integrate mobile communications with the driver and/or the vehicle? Are you seeking integration with an asset maintenance software solution?
Depending on the provider, your TMS could include capabilities to track intermodal movements, from input arrival, out-gate, destination and in-gate times. This feature provides real-time visibility of equipment assets.
The right TMS can manage your business operations from the time you receive an order to the time a bill is settled. Modules can be tailored to help fleets optimize shipping lanes, thereby reducing out-of-route and empty miles.
Pricing options typically offer select modules, which may include additional bundled services or features based on the type of transportation operation you have: LTL freight haulers, truckload carriers, freight brokers or carriers with intermodal operations. These packages may be less expensive than if you purchase modules individually at separate times.
A TMS Adds Value to Your Organization
A modern transportation management system is an invaluable business asset with the ability to increase revenue and reduce costs. It's best deployed after careful reflection and discussion with managers throughout your transportation operation.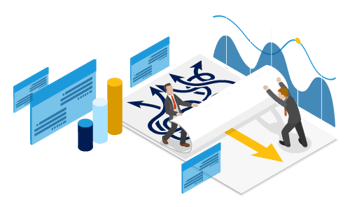 Whether you are replacing a legacy system or making your first purchase, understand crucial steps in securing a transporation management system (TMS) for your company by downloading our complimentary guide, "How to Price Transportation Management Systems." And when you are ready to start your journey for the right system, consider making Trimble Transportation your first stop as your "go-to" provider of choice.