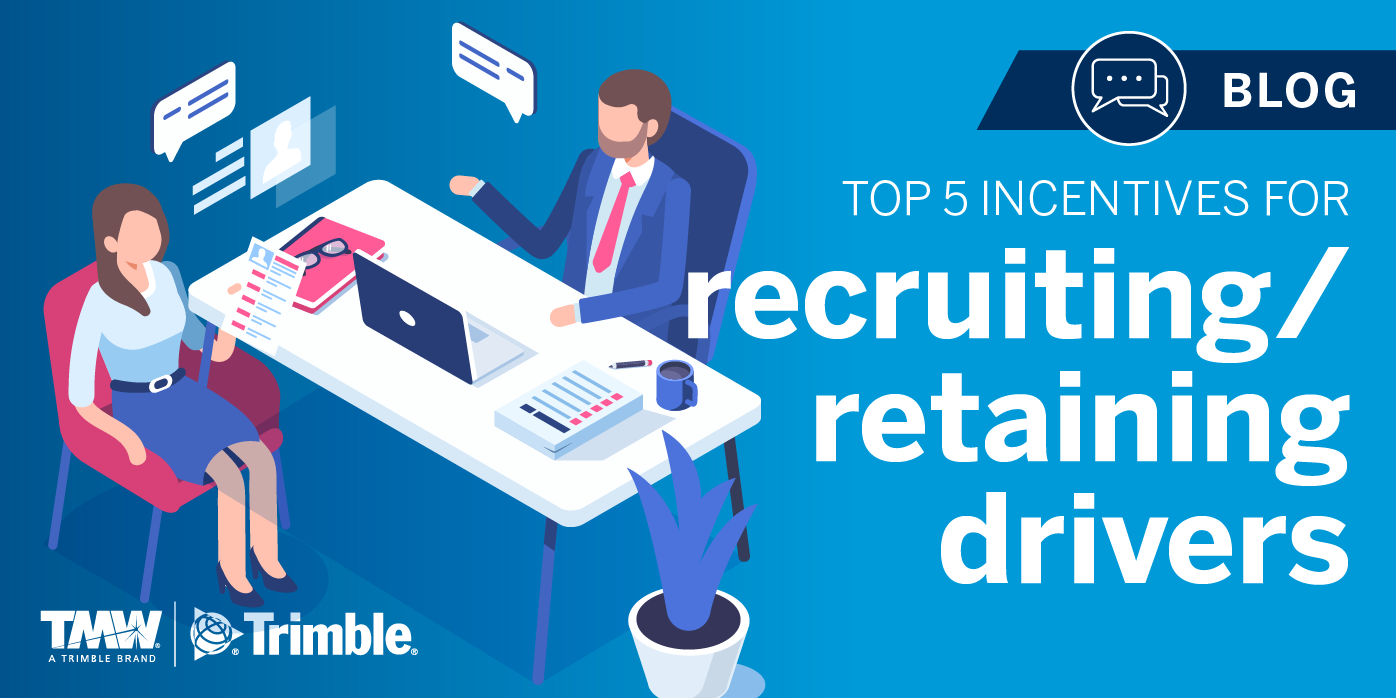 As a means to combat the driver shortage issue, the trucking industry is identifying the most intriguing incentives to draw new employees. There's an understanding of why there is a shortage -- it's partially due to the aging out and retirement of current drivers and a decrease in safe driving abilities. The other piece to the puzzle is the recruitment and retention of the next generation of drivers. And, where there is a constant push for students to leave high school and go straight to college, training schools and companies are hard pressed when recruiting new candidates to enter the industry.
Driver training schools across the United States are receiving students who see the industry as a last resort with easy money. According to Harold Trent, School Director and Supervisor of Training at United States Truck Driving School (USTDS), though the number is not high his school has seen millennials (born between 1977-1995) come in from technical trade schools or business schools. Some school administrators believe they only see these students due to a lack of open positions in the field they went to trade/business school for or they were not satisfied with the pay.
To find creative avenues to recruit and retain new drivers, training schools and transportation companies have found several ways to entice young people to enter the industry.
#1 Keep Drivers Close to Home with Local and Regional Opportunities
Training schools and companies are seeing some interest from the millennial population, but older millennials are at a time of their lives when they may be settling down and growing their families. This type of candidate would be more attracted to the idea of staying nearby, for example, driving 600 miles a day and being home every other night of the week. And if that offer comes with an average pay of nearly $20/hr, local and regional options can be a great incentive to offer for new driver recruitment and retention.
#2 Company-Paid Driver Training
Training schools and associations often partner with carriers to assist students with job placement. The Commercial Vehicle Training Association (CVTA) has a number of carrier partners that hire entry-level drivers. According to CDL Xpress Truck Driving School Director Henry Rodriguez, some companies, such as Pepsi, will hire entry-level employees and send them straight to training for the CDL license. This way, the company is getting a fully trained new driver and the employee gets the education needed to stay safe on the road. As a bonus to the newcomer, some companies offer weekly pay during the training time.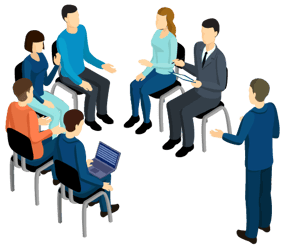 #3 Competitive Pay/Salary
Companies across the United States and Canada offer an average starting pay to drivers that are statistically shown to be more than or on par with that of a college graduate. According to CareerBuilder, an entry-level truck driver can earn nearly $17 per hour with an average wage for a truck driver being about $42,000 per year.
#4 Job Security
According to Trent, one of the top benefits USTDS students mention is job security. Trucks are needed more than ever with consumers purchasing more and wanting items faster. Goods will always need to be transported to and from distribution centers, store locations or consumer homes. Even in times of economic decline when consumers may not buy as many elective products, trucks are needed to deliver items to entities such as government facilities or grocery stores. Stability and consistency is a great incentive for any employee.
#5 Job Placement
Possibly one of the biggest benefits training schools can offer to students is going through training in a limited amount of time to obtain the skills needed to be placed in a job immediately. According to Rodriguez and Trent, students can complete training at CDL Xpress in 30 days and at USTDS in 6-8 weeks. Once training is complete, students earn their licenses in a matter of days then start job searches, if the school is not partnered with a trucking company.
Consider Partnerships and Incentives
CDL Xpress Truck Driving School's Rodriguez believes more companies should invest in CDL training partnerships with schools, but there is a risk. The incentives can get interested candidates in the door, but then comes the question of retention.
Rodriguez recalled students who were hired by companies and completed training, only to tire of the long hours or physical toll and quit after just a few months. The training and onboarding dollars were wasted, but the students got to keep their licenses. Loss of applicants so soon after course completion can leave a sour taste, making truck company leadership question the value of such programs. But, understanding the needs of those interested in joining the industry, using technology and incentivizing applicants may be parts of the answer to better retention.
Can BI tools be key to offsetting the driver shortage? Explore software in action and how it may work toward recruitment and retention. Download our free guide. It covers business intelligence tools and the technology available today geared toward making life better for truck drivers, and the people who manage them.