As a third-party logistics service provider (3PL), your job is to deliver outstanding value to your shippers. One essential tool for achieving that goal is logistics software.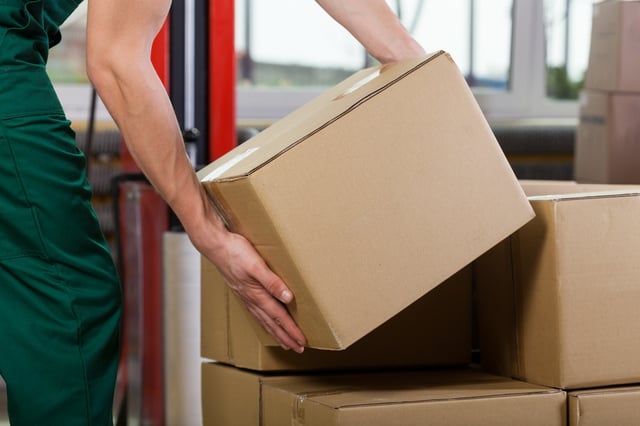 Shippers rely on 3PLs to reduce their costs and improve service to their own customers. These shippers expect you to recommend strong logistics strategies, execute flawlessly on their behalf and find opportunities for continuous improvement.
The most successful 3PLs rely on powerful logistics software to produce exceptional results for their customers. Here are some of the ways in which logistics software can help you become not just a service provider, but an essential business partner:
Mode and carrier selection: As a 3PL, with large volumes of freight under your control, you negotiate better deals with carriers than most shippers can on their own. But it's not always obvious which mode yields the lowest costs for a particular load. Nor is it obvious which carriers deliver the best service at the best price for a lane, or group of lanes. If you're an asset-based provider, when should you use your own fleets, and when should you give loads to other carriers? The transportation management system included in a strong logistics software solution analyzes shipments and available capacity to reach decisions that pay off for your customer and you.
Consolidation and Routing: As a 3PL, you can combine LTL shipments from different customers into full truckloads, winning better rates for everyone. You can use freight from multiple customers to create round trips, multi-stop movements or pool distribution strategies, designing the routes that best balance transit time and cost. A logistics solution includes route optimization software, which identifies opportunities to implement money-saving strategies for your customers.
Contract Management: Efficient carrier selection starts with an accurate database of your contracted rates. A logistics software solution stores those rates for all modes, plus fuel charges, accessorials and other variables, and uses them to calculate the total cost for any move.
Dynamic Planning: The one certainty in your business is change. You receive new orders, or customers alter existing ones. A warehouse runs out of product and your customer needs to tap an alternative source. A major accident closes a road. When change happens, can your logistics solution make new calculations on the fly, adjusting loads you've already planned and building new ones throughout the day, to keep freight moving and maintain maximum efficiency?
Performance Monitoring and Improvement: Because it captures detailed data on all your moves—pickups, deliveries, transit times, miles, weights, costs—a logistics software solution is crucial for evaluating your carriers' performance, and your own. Which routes yield the best per-mile costs? Which carriers need to improve their on-time performance? What changes can you recommend to get drivers in and out of facilities faster? Reports based on your data provide knowledge that helps you drive significant improvements. TMW has the 3PL software solution to help make you a trusted resource and indispensable partner.
Click here to learn which optimized solution offers the greatest potential for you and your customers.
See how Automated Logistics Systems (ALS) builds a more dynamic service business with the help of TMW software in this case study video.